We deal with the processing of cables and wires using innovative technologies. We also specialize in prefabrication of control cabinets and electrical switchgears. Our offer is also supplemented by the production of cable harnesses made on the basis of the provided documentation or a sample.
The JB engineers designed and manufactured a charging station for electric vehicles. This modern device can be configured and adapted to the individual needs of the customer.
We have a well-equipped machine park and an extensive network of business partners both in Poland and abroad. Our engineers are high-class specialists with many years of experience in the industry. They are up to date with the latest trends, and their responsibility and professional competences guarantee the implementation of even the most demanding projects.
We are part of the Ania Holding. group.

Opening of the first family
electrical ANIA store (retail sale)

Establishment of the JB Production and
Trade Company (commercial activity)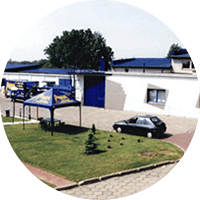 Separation of the Ania Electric Shopping Center structure (wholesale)

Dynamic development of the company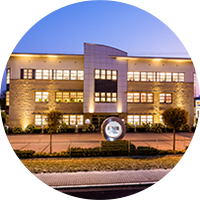 New image – change of the logo, transfer of the headquarters to an office building which has become the company showpiece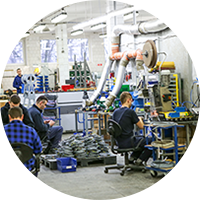 Start of production at JB Production and Trade Company in a rented facility (assembly of cable harnesses)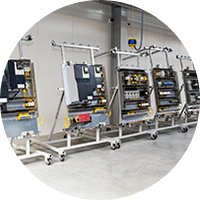 Extension of the offer with the prefabrication of control cabinets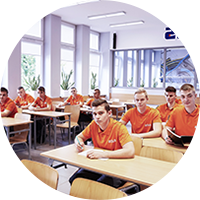 Establishing a project of patron classes – training electrical technicians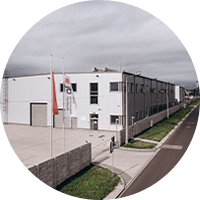 Putting into use a modern production hall of the area of almost 1,350 m2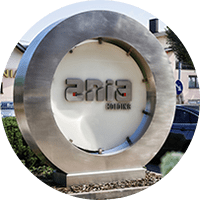 A consistent image for all brands of the  ANIA HOLDING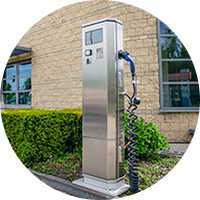 Design and launch of an innovative charging station for electric vehicles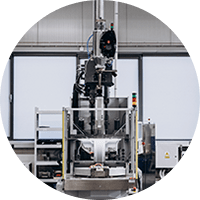 Installation of an injection molding machine and starting of the overmoulding process