We are convinced that care for the environment, expressed in specific actions, is the duty of every responsible entrepreneur. That is why we are pleased to see more and more electric vehicles on Polish streets and so we meet the expectations and needs of their users.
We offer four electric vehicle charging stations designed by our engineers. These devices comply with the latest global trends in the field of electromobility. In terms of parameters and quality of workmanship, they compete with stations manufactured outside Poland.
Our stations are easy to use, modern and reliable. They can operate in many different locations – near a shopping center, near a school, hotel or office building, streets and squares.
The set-up of each of our stations is adapted to the needs of customers. Together with them, we promote pro-ecological attitudes and care for the green future of Poland.
We approach each project individually with great attention to every detail. We can customize the design of our stations to specific guidelines and customer requirements.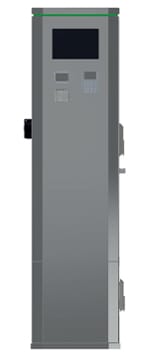 EVCS JB – 2 x 22 kW AC electric vehicle charging station
Cashless payment system
Operation via a 10" touch display
OCPP 1.6 support
Remote diagnostics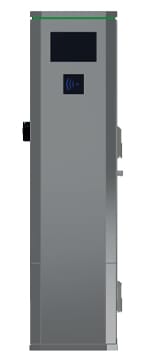 The EVCS JB Basic PLUS – 2 x 22 kW AC electric vehicle charging station
RFID reader
Operation via a 10" touch display
OCPP 1.6 support
Remote diagnostics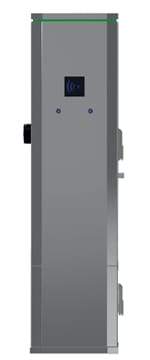 The EVCS JB Basic – 2 x 22 kW AC electric vehicle charging station
RFID reader
Operation via vandal-proof buttons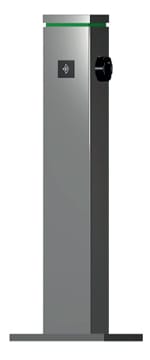 The EVCP JB charging point for electric vehicles 1 x 22 kW AC
RFID reader
Operation via a vandal-proof button